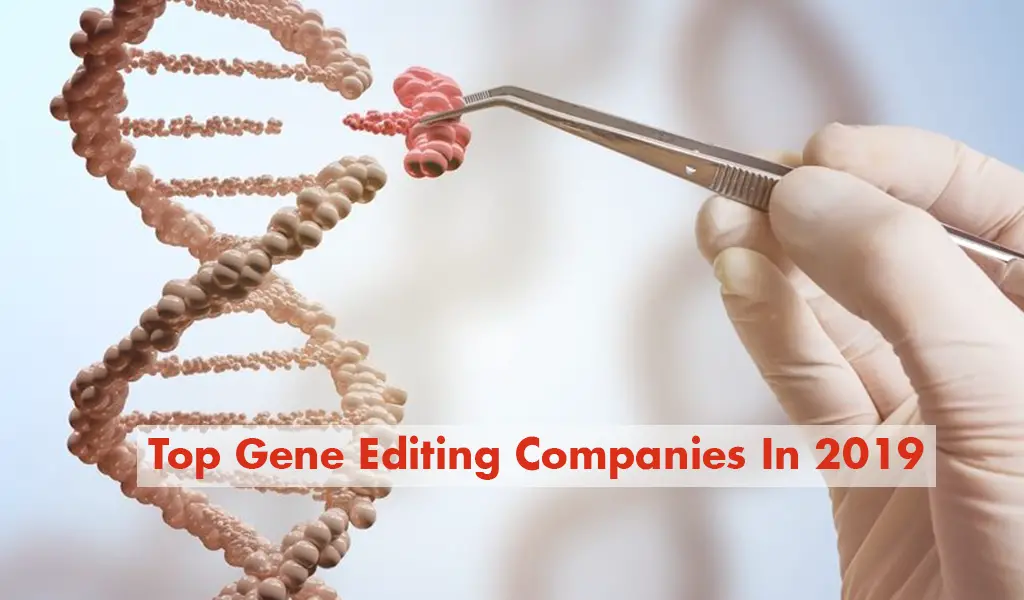 Top 5 public companies working on gene editing
.
The ranking based on the revenues generated in 2018.
1.
Sangamo Therapeutics: $84.5million
This is an American biotechnology company. They apply
cell
and gene therapy to combat hemophilia and other genetic diseases. They base the company in California, USA. They develop Zinc Finger gene-editing technology. Clinical trials involving gene editing using Zinc Finger Nuclease (ZFN) are ongoing.
Sangamo therapeutics building
2.
Horizon Discovery Group: $73.7m
It is a gene-editing company that designs and engineers genetically
modified
cells and then applies them in research and clinical applications that advance human health. They used three gene-editing tools CRISPR, ZFN, and recombinant
A
deno
-associated virus (
rAAV
). The company saw a 68% rise in revenue. The revenue was £58.7million and based in Waterbeach, United Kingdom.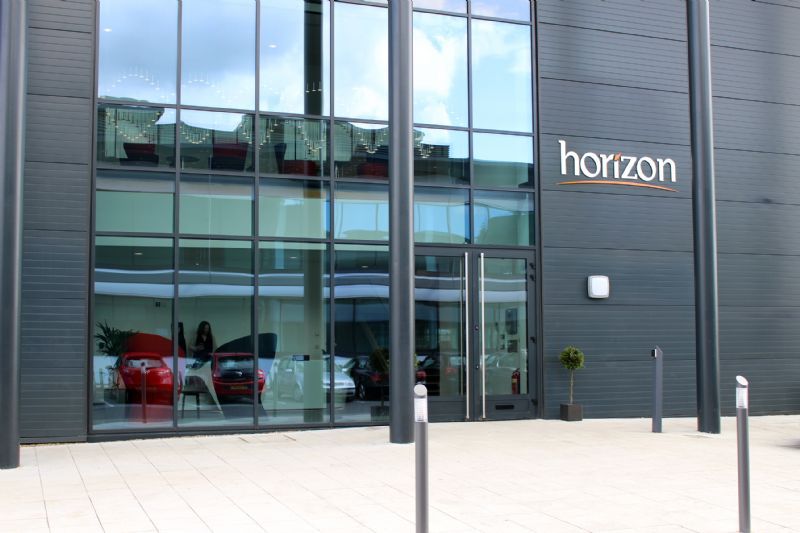 Horizon discovery group main building
3.
Editas Medicine: $31.9m
It is a pharmaceutical company that aims to develop therapies based on CRISPR-CAS9 gene therapy. On 30th Nov 2018, the FDA approved the clinical trials for using CRISPR gene editing techniques to treat Leber's congenital amaurosis, a rare genetic illness. The company is in Massachusetts, USA.
Editas Medicine
4.
Intellia Therapeutics: $30.4m
This biotechnology company is
based
in Massachusetts, USA. They develop bio-pharmaceuticals using a CRISPR gene editing system. They develop a lipid drug delivery system where lipid droplets encapsulate CRISPR agents.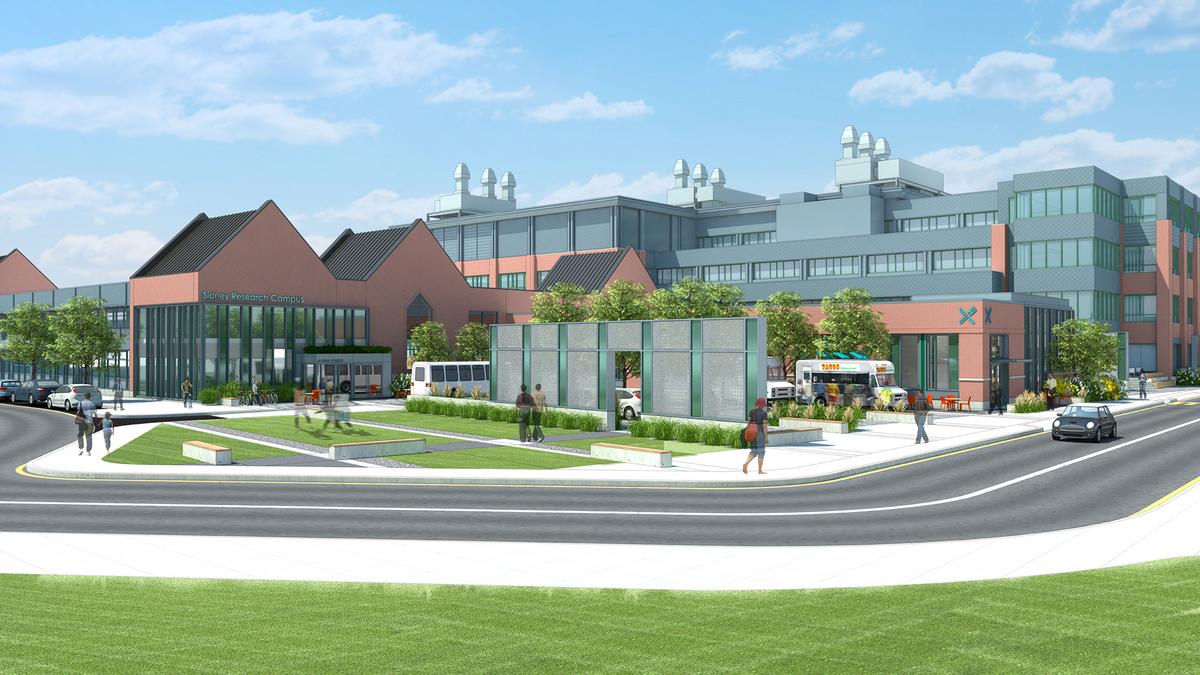 5.
CRISPR Therapeutics: $3.2million
This biopharmaceutical and synthetic biology company is
based
in Zug, Switzerland. CRISPR Therapeutic's lead product candidate, CTX001, targets sickle cell disease and beta-thalassemia using CRISPR Cas-9 technology. Carpentier, the inventor of CRISPR is the co-founder of this company.
.
*All the financial pieces of information are from US Securities and Exchange Commission.